Small families or large families, I photograph them all. Together we will create a beautiful gallery of candid and posed images that will capture the bond and love between each one of you.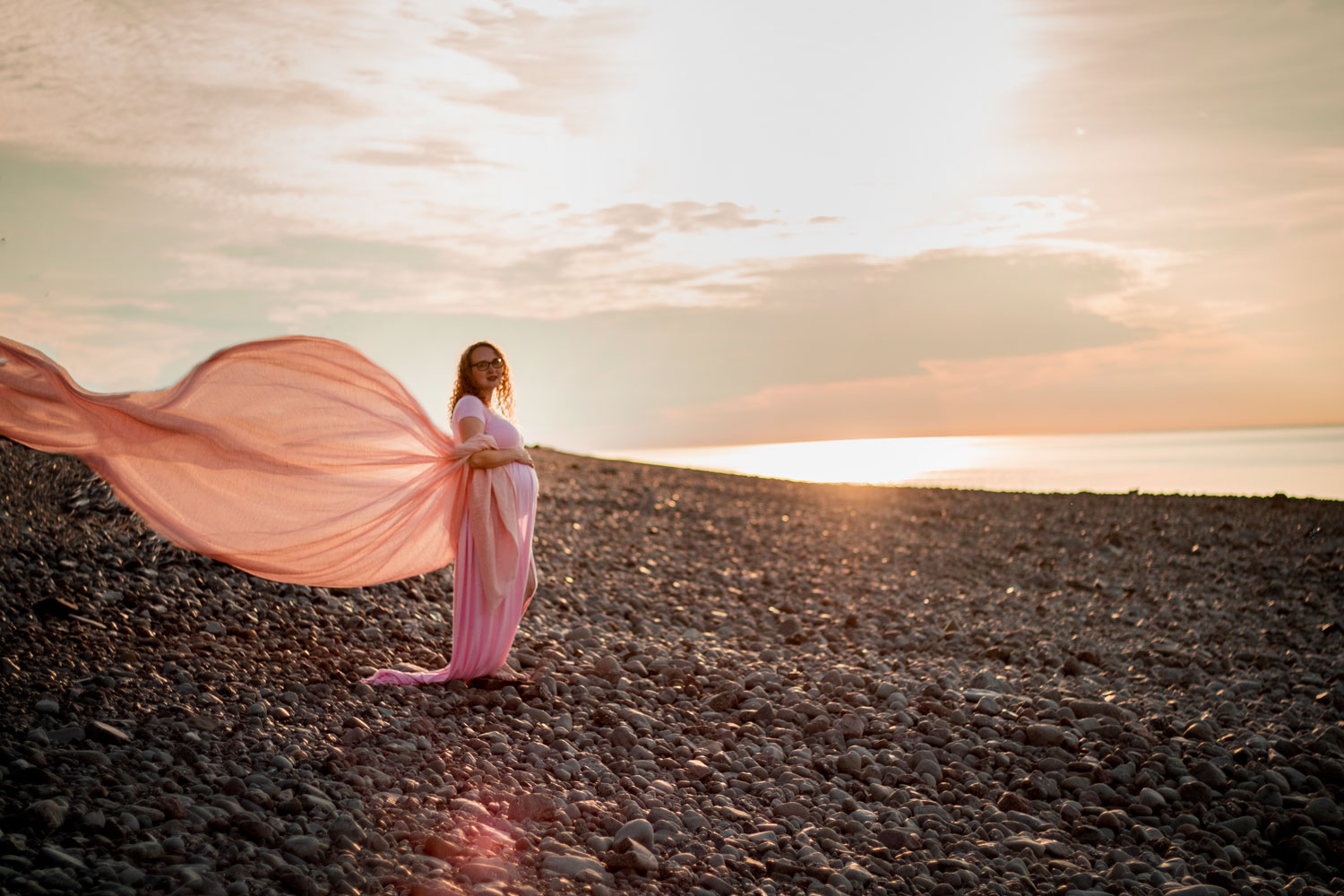 Embrace the changes that motherhood brings. Let me celebrate with you and capture those moments to cherish always. Each Mamma has her choice of the maternity gowns in the studio to use for her session.
In those early days of late night feeds and sleep exhaustion, don't miss a moment! Before you know it, your little bundle of joy will be walking and talking, and then on their way out the door to college.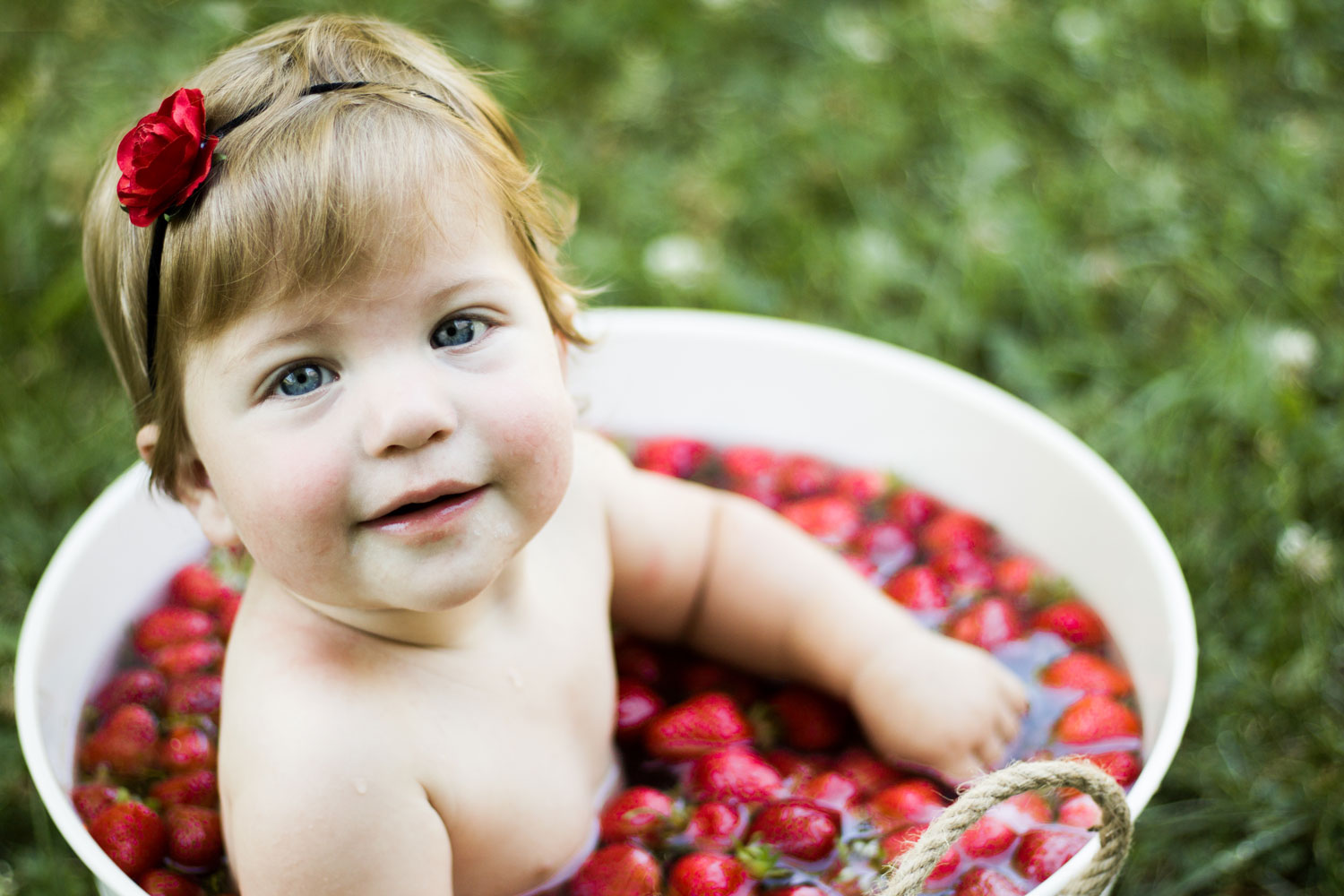 For the young or young at heart! Let's go on an adventure, play together, and capture your child's personality. There will be jokes, giggles, games of peek-a-boo, and maybe even a tickle fight with Mom & Dad. The experience of taking photos should be fun, especially for the kids!
Elopements or grand affairs, each wedding package is specifically designed for your big day and tailored to your budget. Let's get together and grab a coffee, and then you can tell me all about what you have planned for your big day!

Just like you, every love story is unique. Together we will document your love story to include everything that is sentimental to you as a couple. Let's revisit the place you met, you're favorite beach, or the place where you will exchange your vows. The possibilities are endless.
Capturing those candid moments in your own home, surrounded by those that you love is absolute perfection. Each one of these photos holds memories and emotions that can't be replicated anywhere else. These sessions are perfect for welcoming home a new addition, celebrating the purchase of a new home, or just enjoying the presence of your family.
You only get one body so why not celebrate it! Each one of my girls walks away from her session with a boost of confidence. I specialize in all shapes and sizes, and know the perfect angles to accentuate your best features. The boudoir studio is filled with natural light, luxurious furs, soft tones, and golden finishes.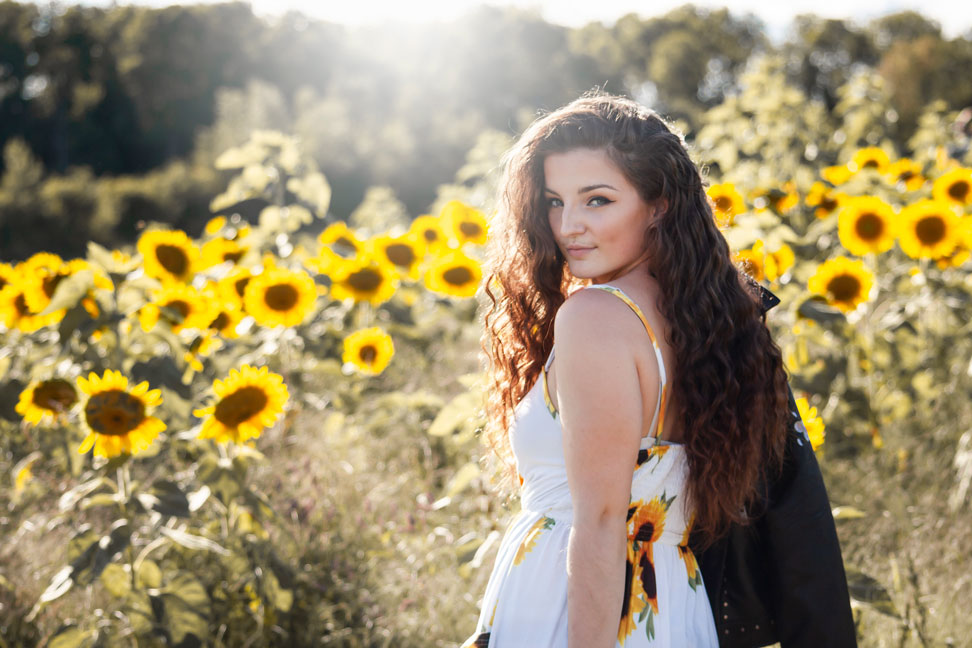 Are you building your modeling portfolio? Do you have an idea in your head that you want help creating? Do you want to be the envy of your friends with an amazing IG feed? Merging my skills in glamour photography, graphic design, and editing, we can create those stunning, one of a kind images, sure to turn heads.
Graduations, birthdays, parties, and public events. Don't miss a moment of your important celebrations.
Don't forget about your fur-babies! The studio is pet friendly, so make sure to bring them along for your next photo shoot.
Want to learn digital photography basics in a fun atmosphere? I offer one on one lessons so you too can start creating beautiful images.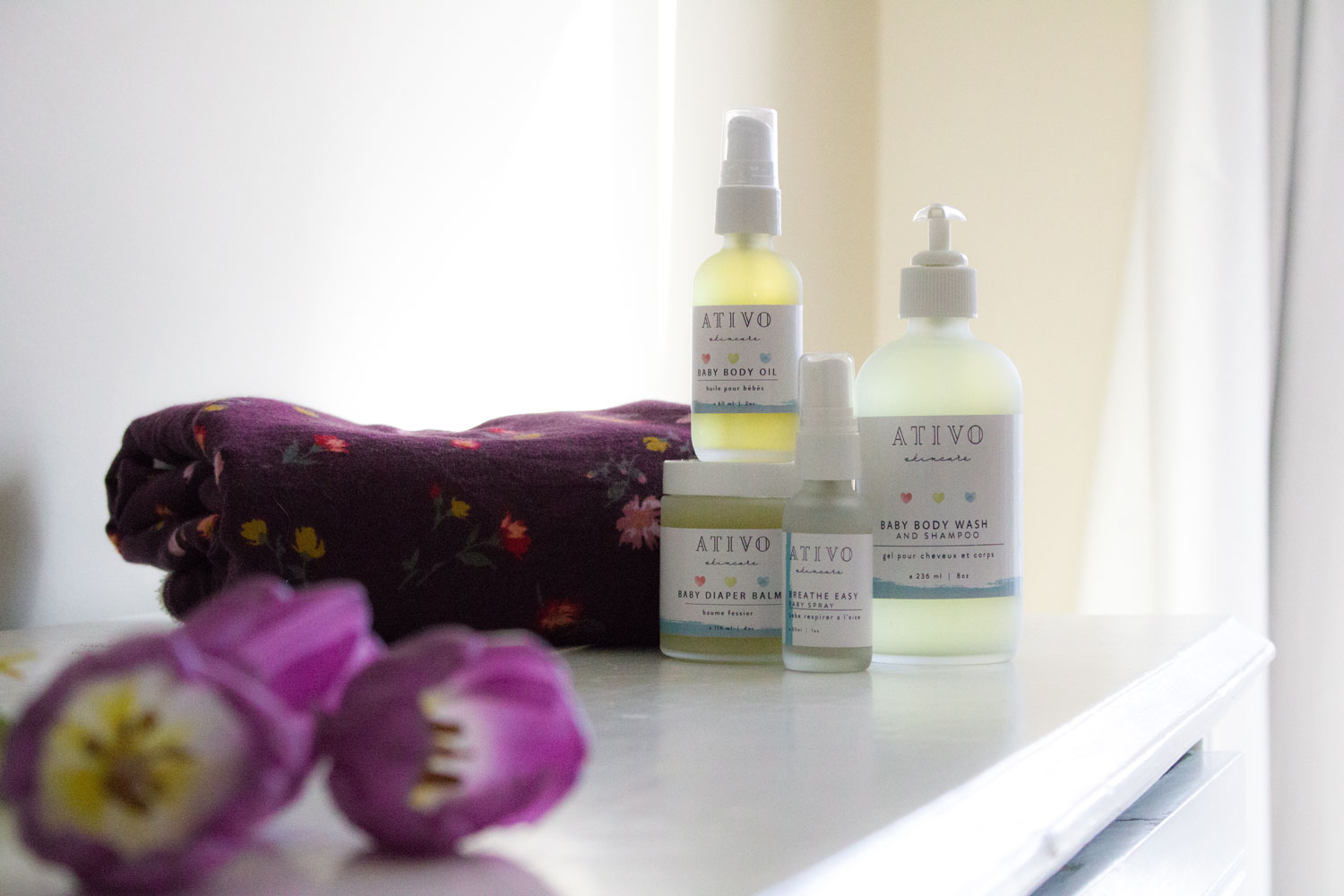 Whether you're selling a house or a line of personal care products, your image is everything. Attract your target market, increase your sales, and look good doing it with professional photos of your product or service.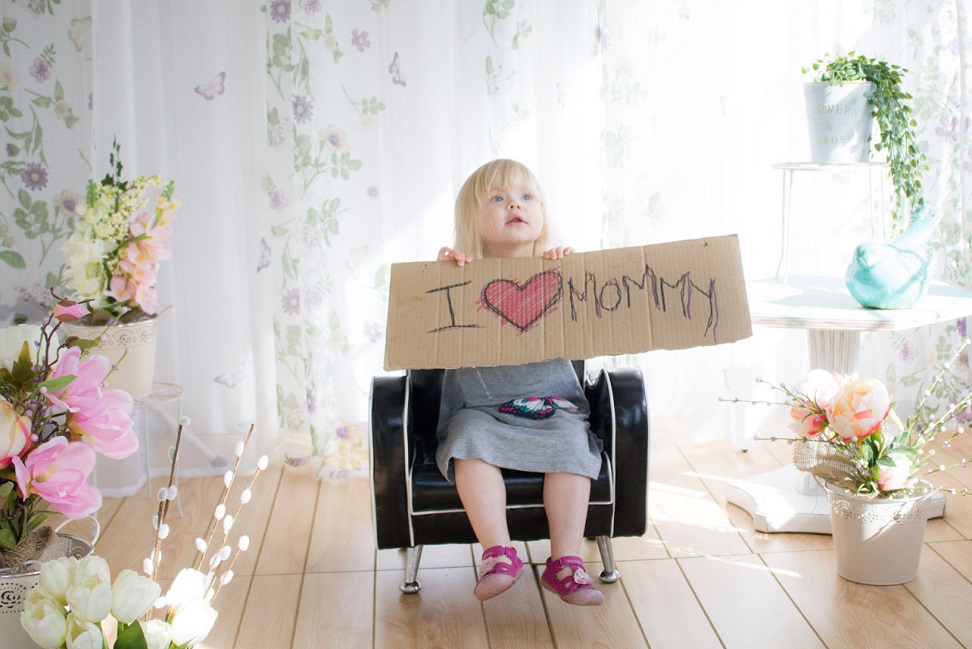 This beautiful, naturally lit, indoor studio, is open all year round. It's decorated for each holiday and packed with props, decor, and clothing for you to use during your photography session. Let's get creative and have some fun inside on those rainy days!
Wildlife photography is my passion. There's nothing I enjoy more than heading to a local park to sit, wait, and watch. It wouldn't be unlike me to travel thousands of kilometers in hopes to catch a glimpse of a particular animal.